Healthy and Tasty Foods with
Polskie Smaki Ltd is a Thriving Polish Store
where you can buy all "Polish flavours" and more. When opening the shop, we did not think that it would also attract Irish customers and other nationalities living in and around New Ross.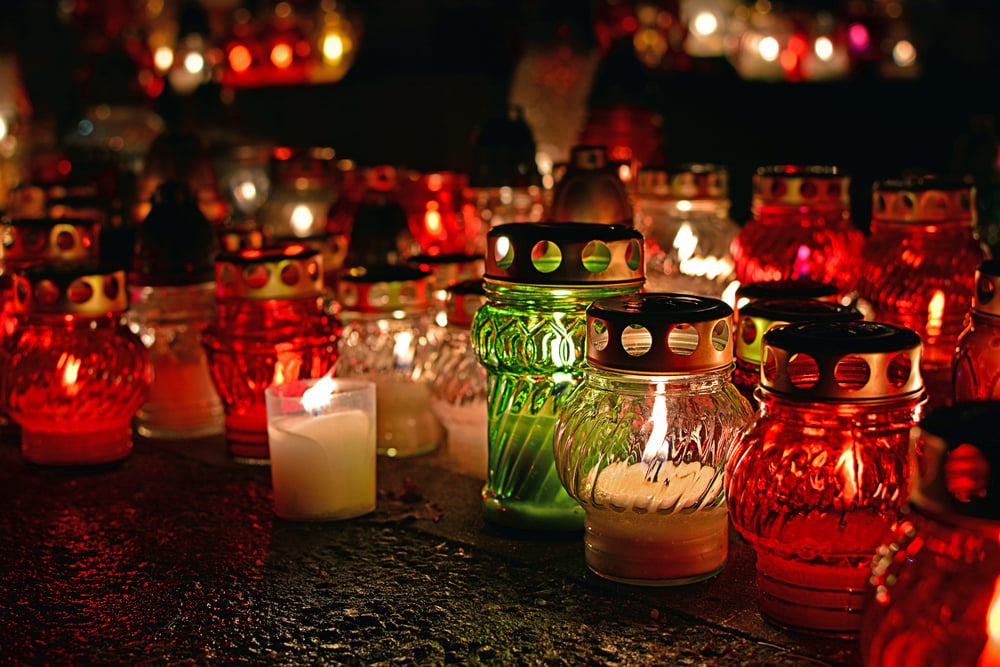 You can buy candles with us
Soon All Saints' Day, and this is the time of memories of our loved ones. You can buy candles with us.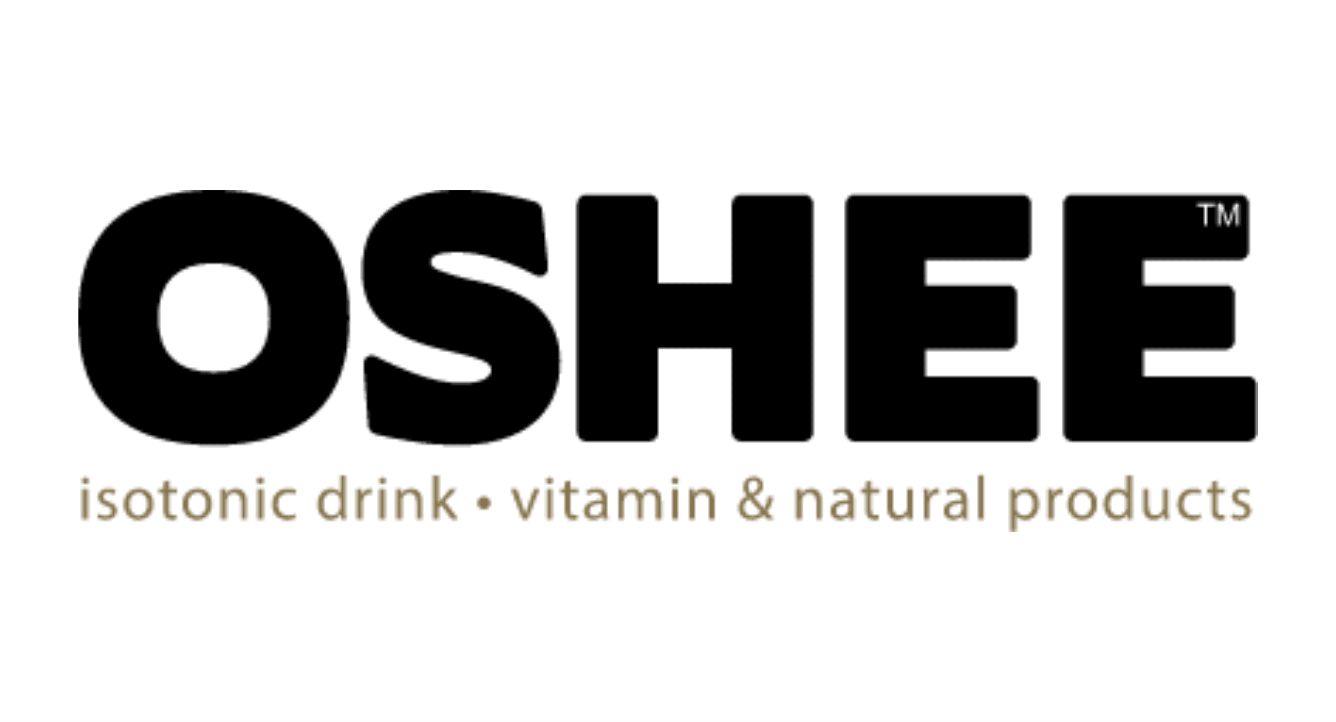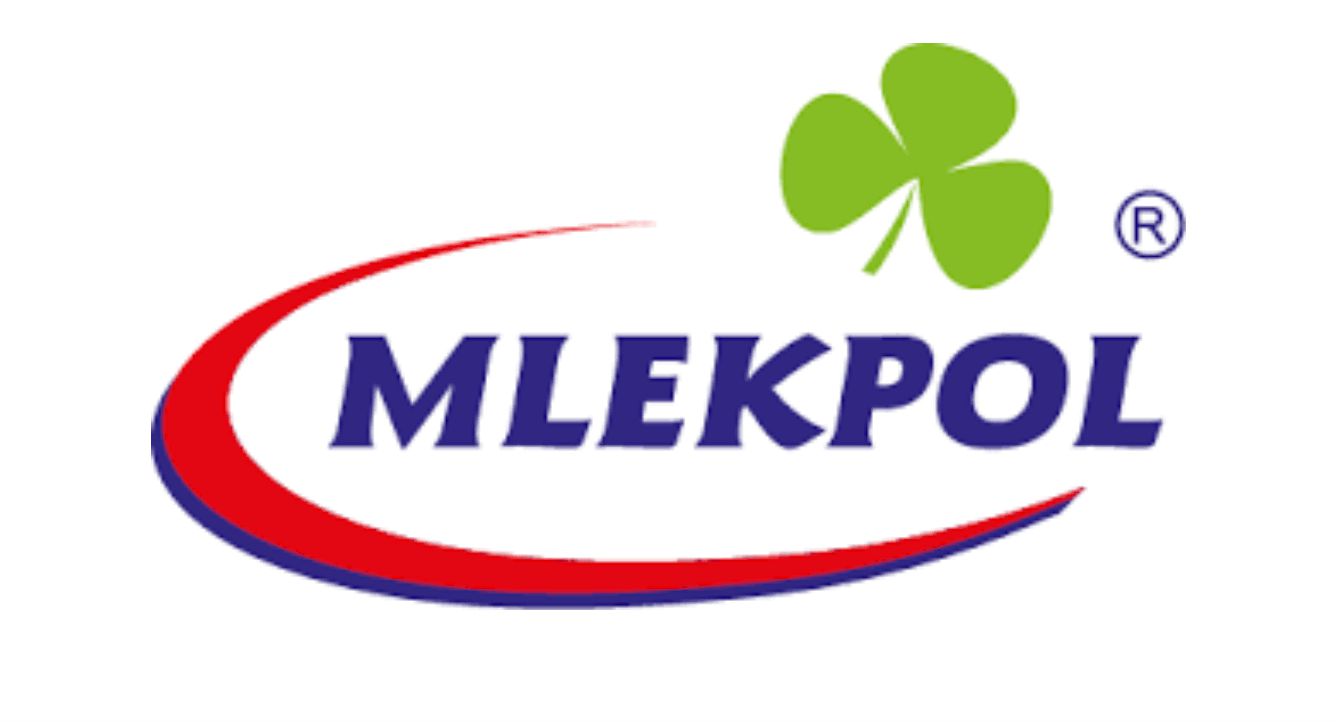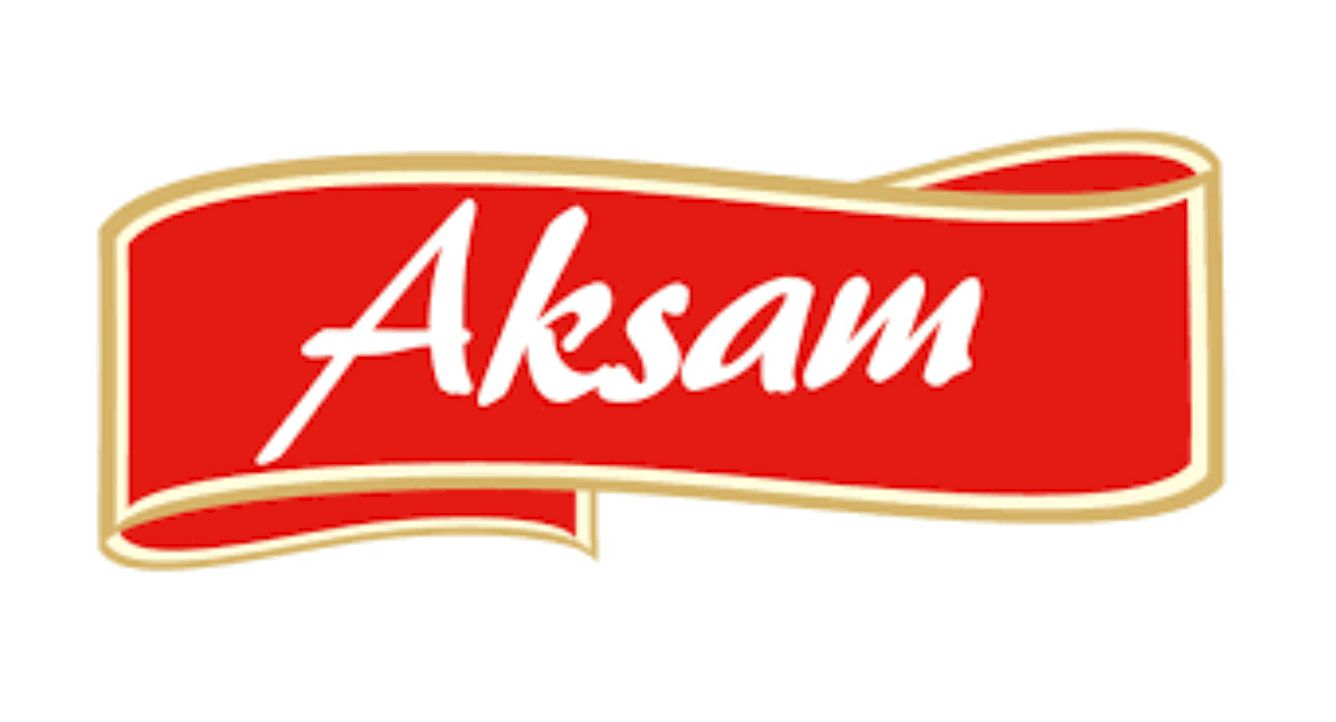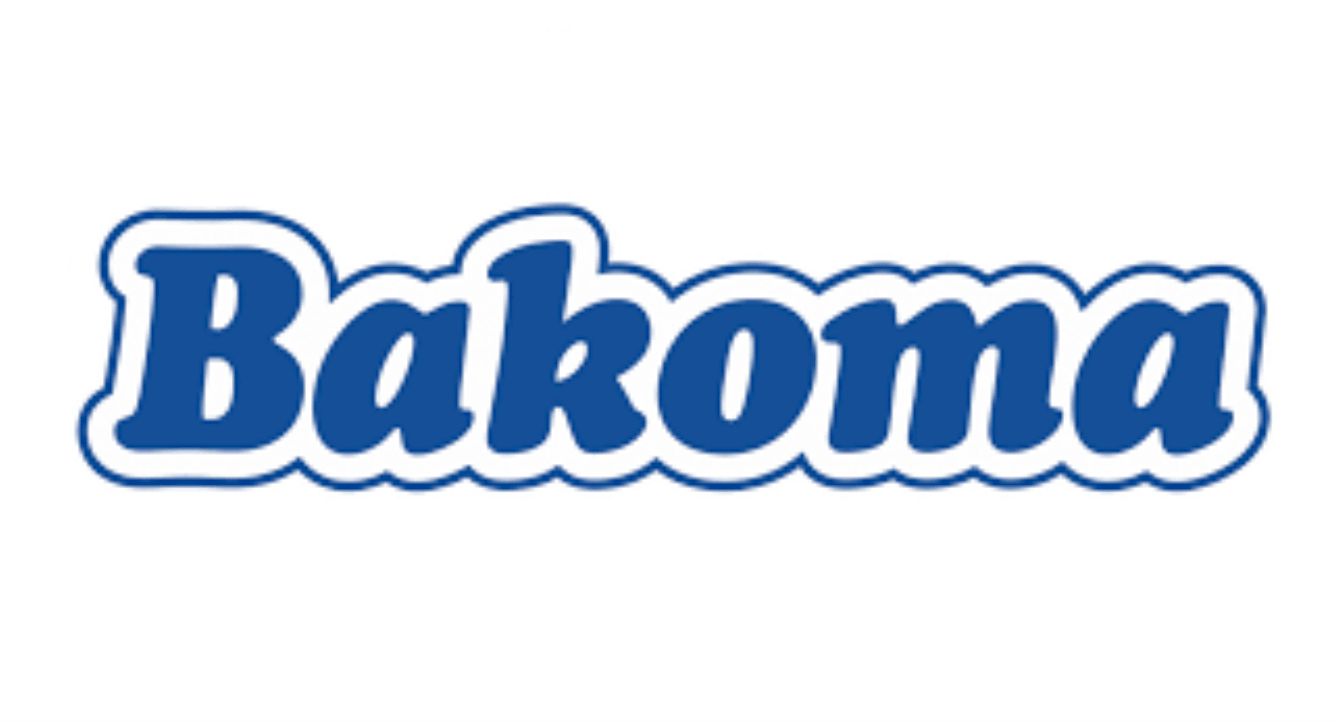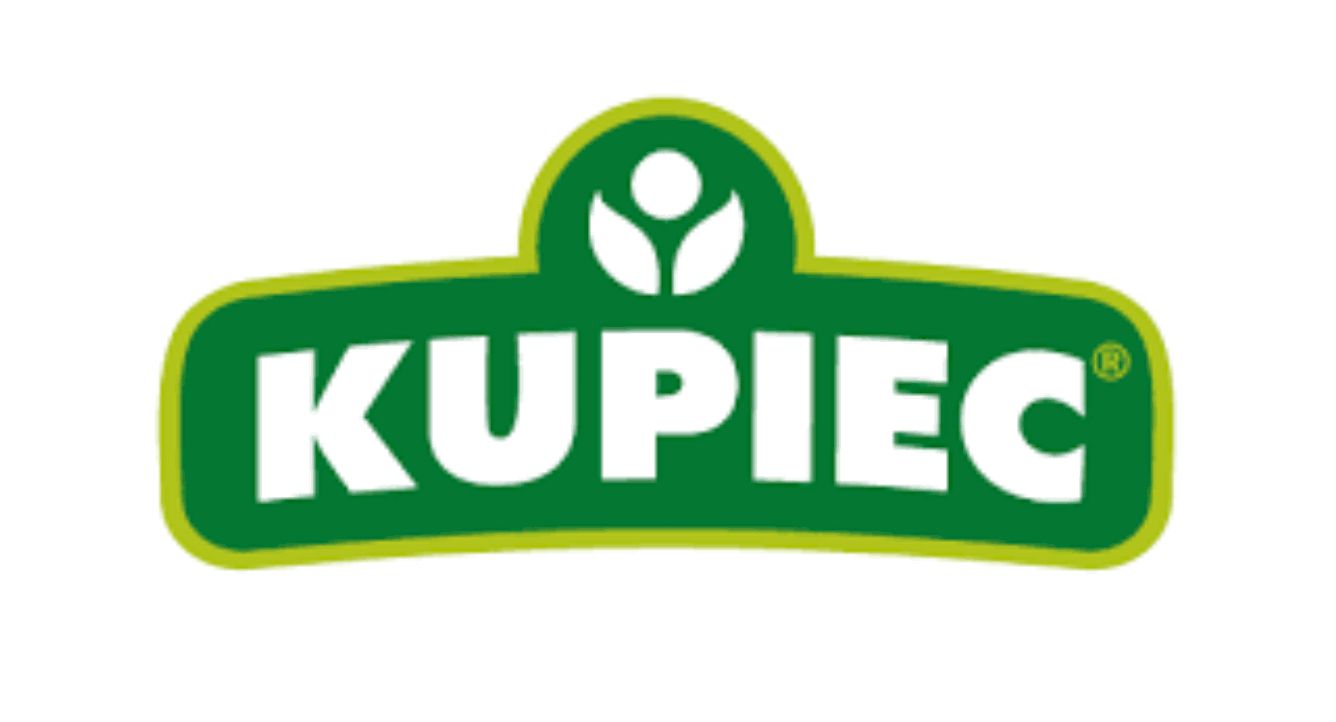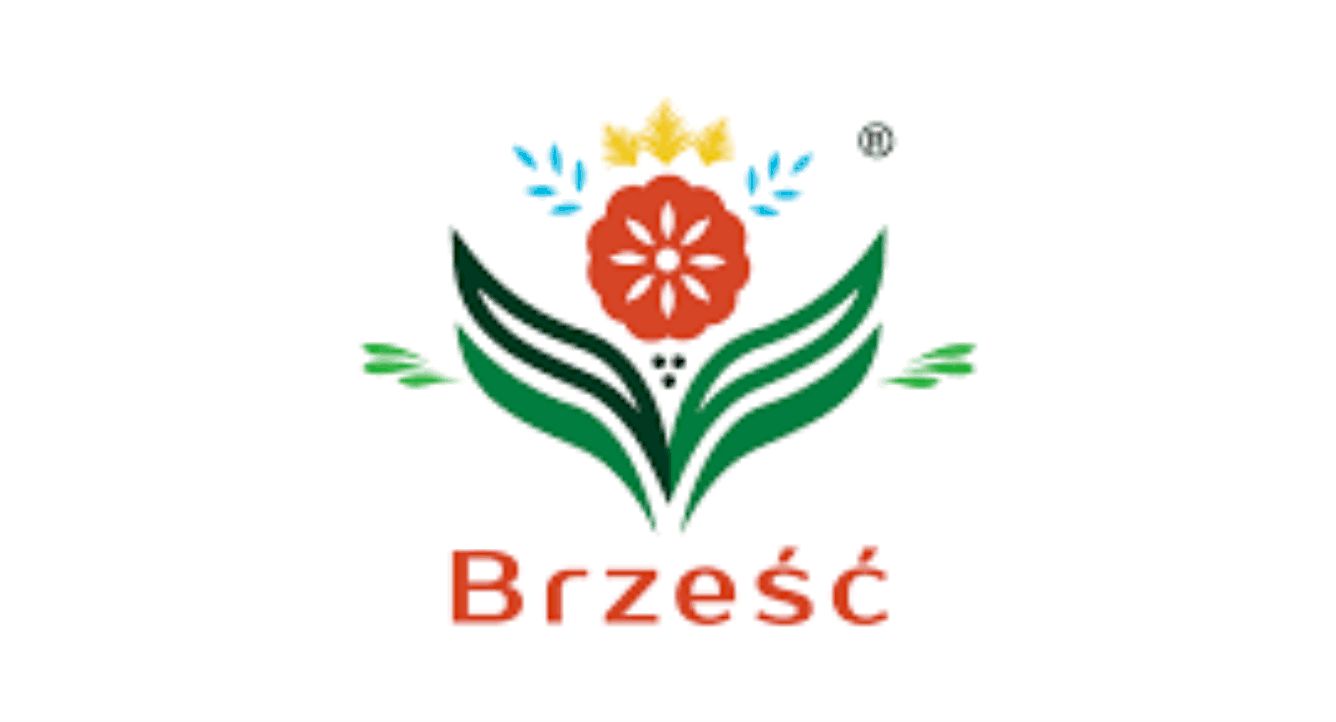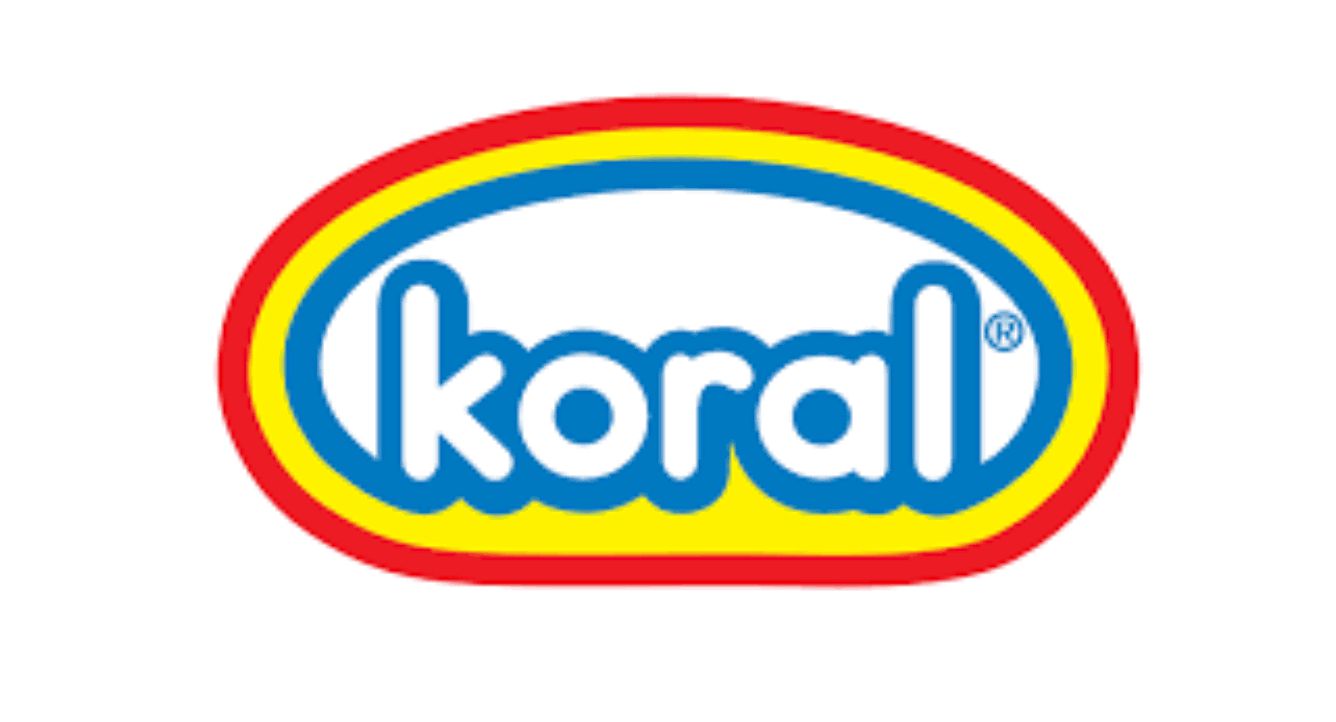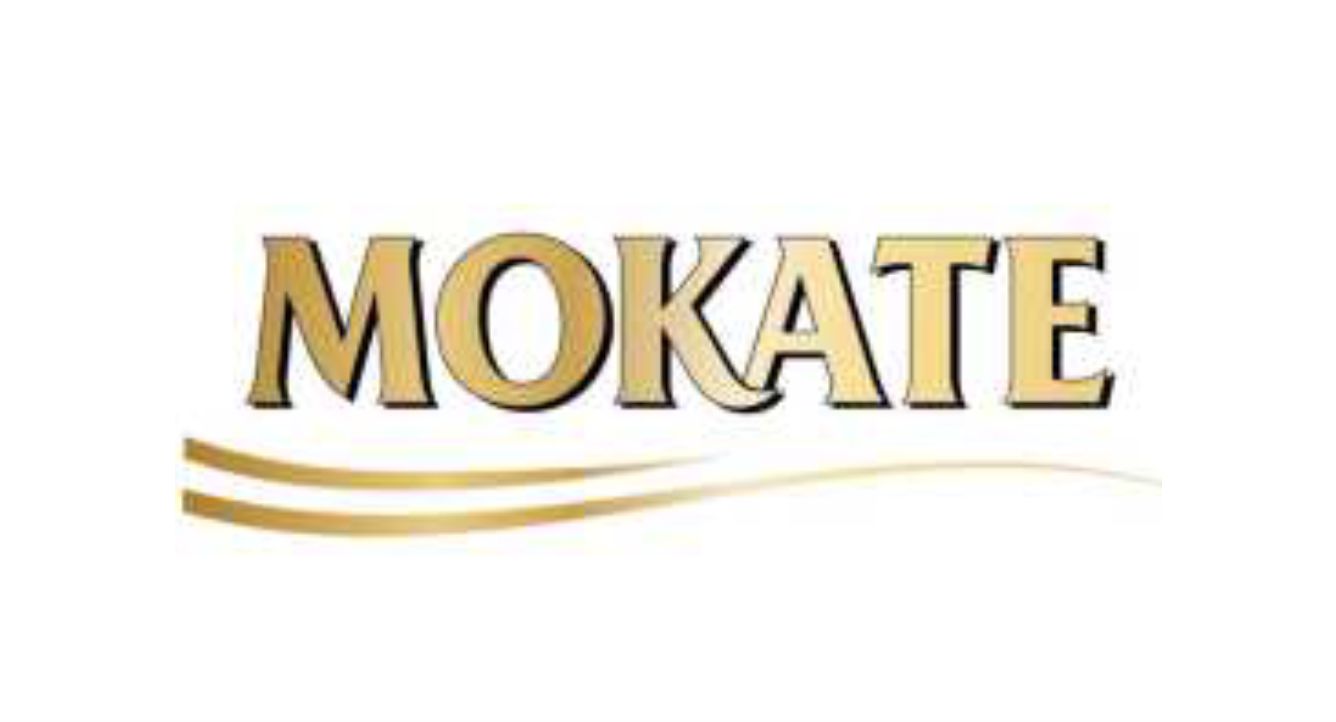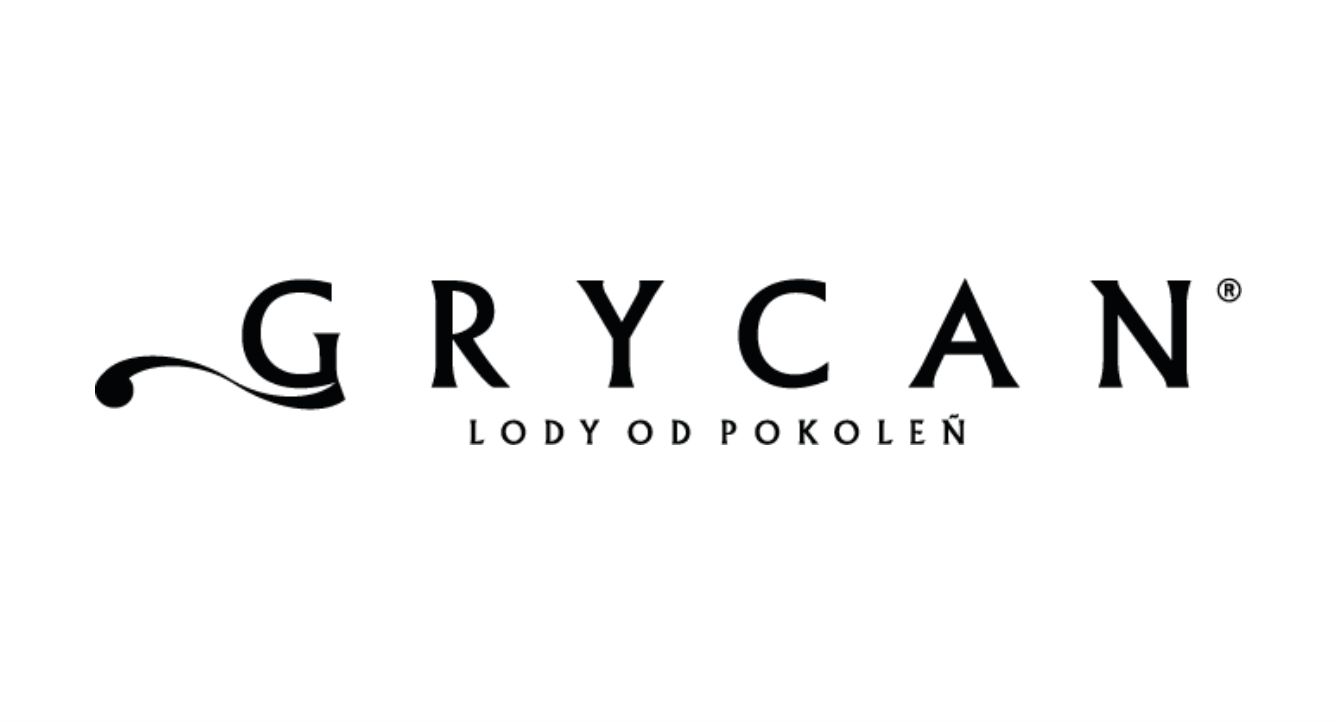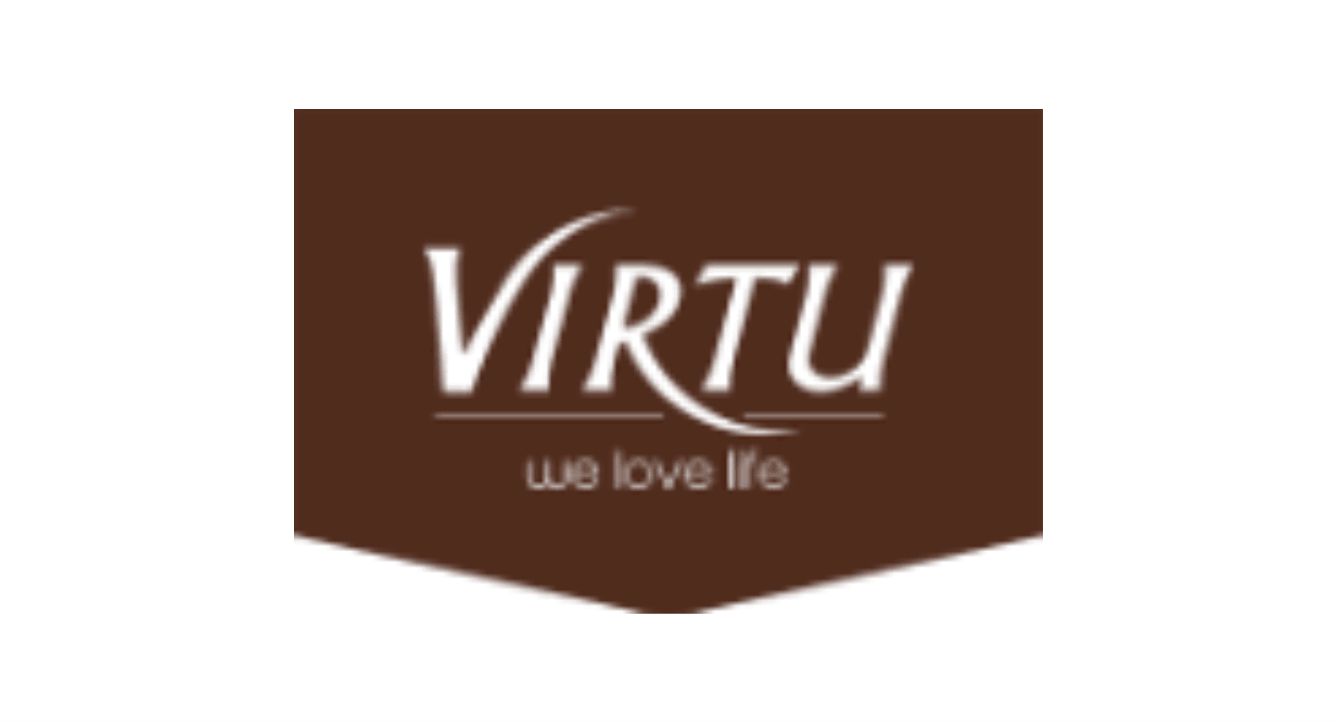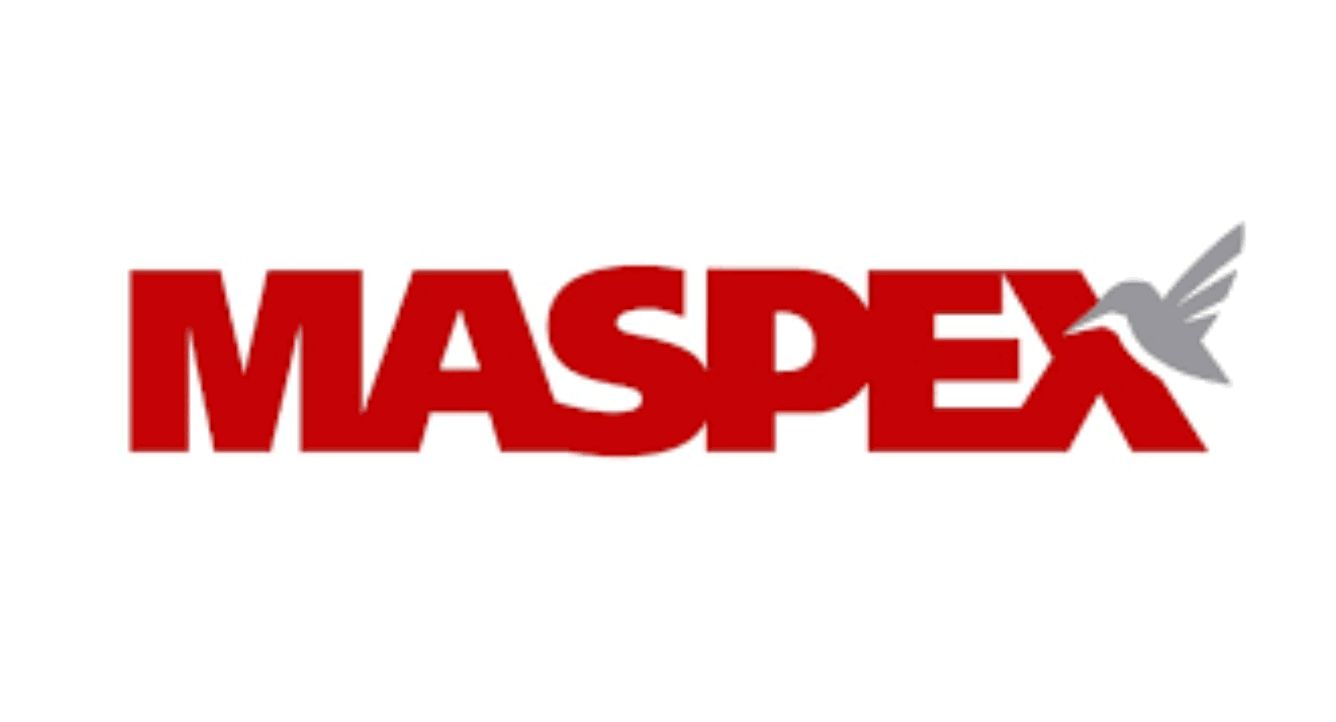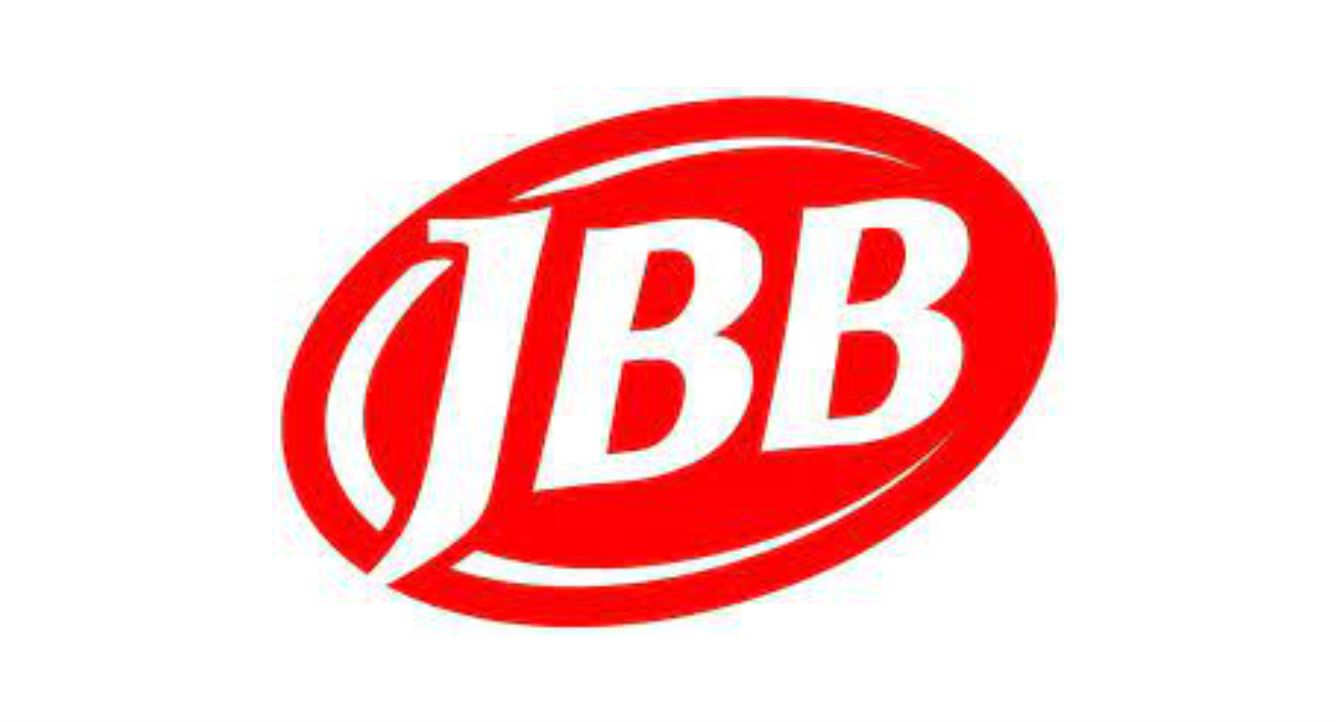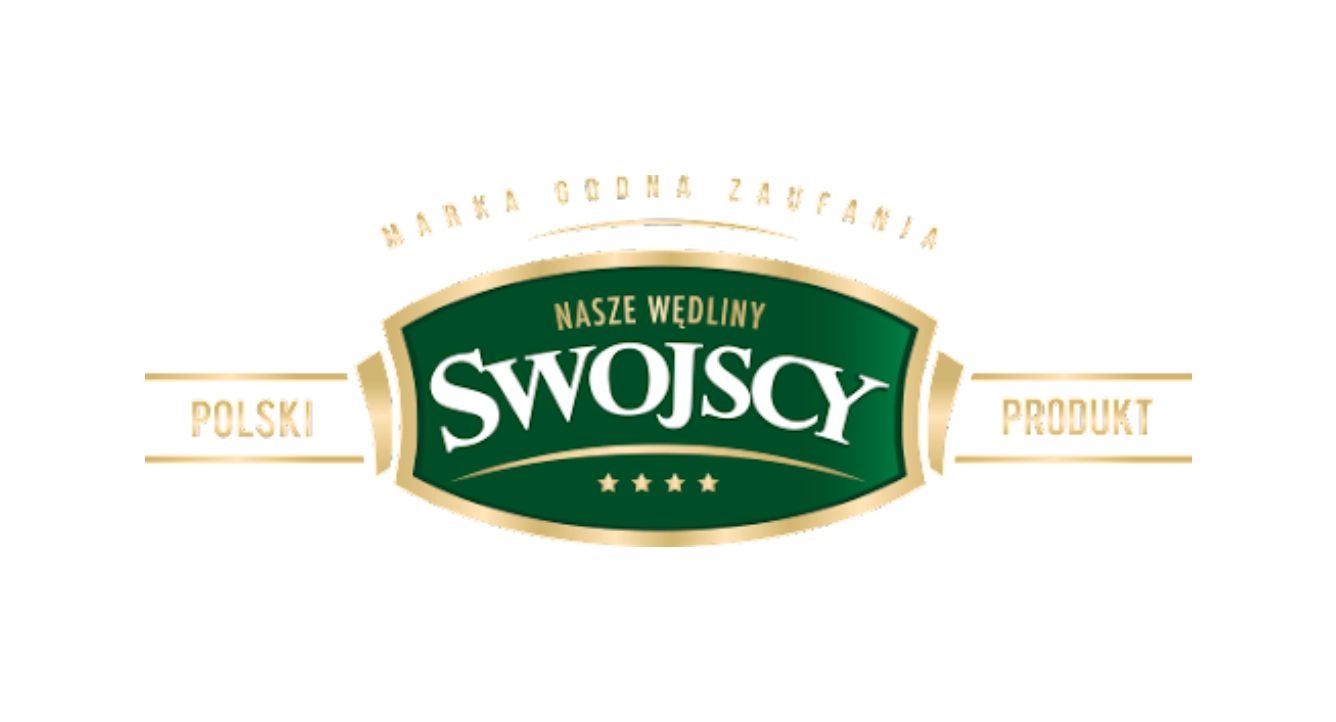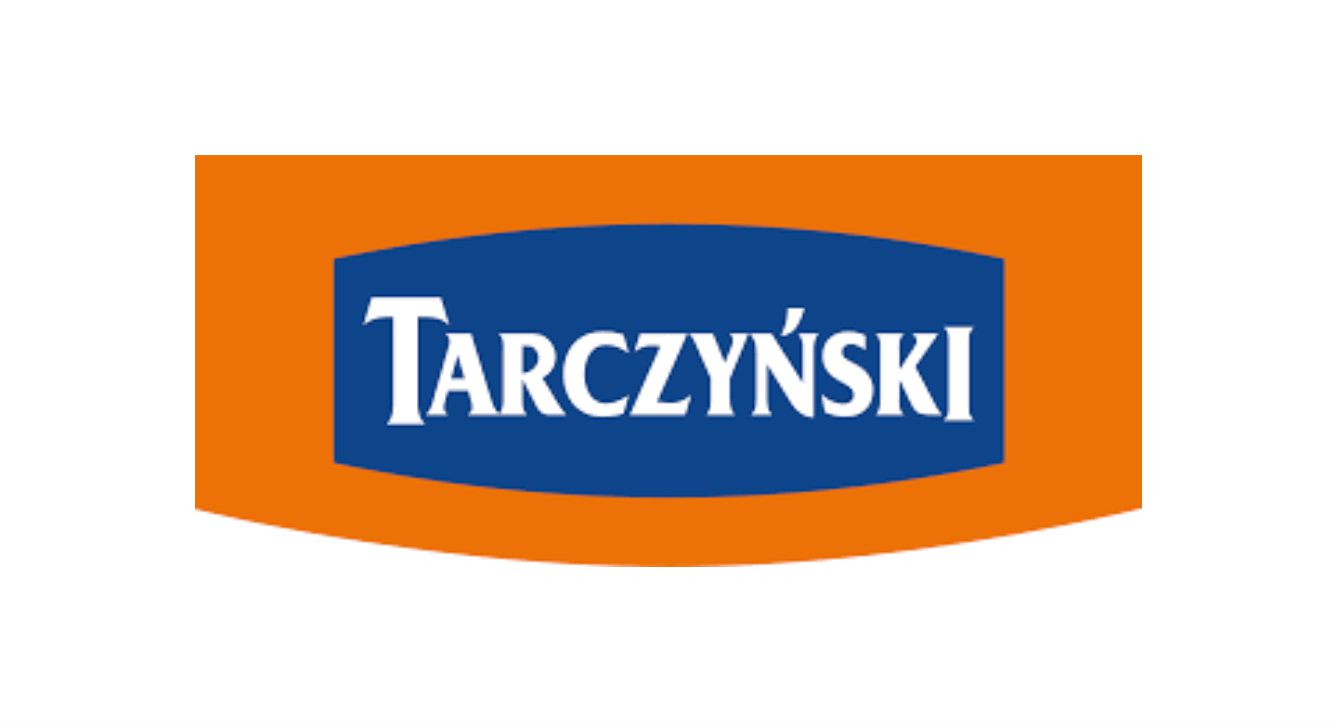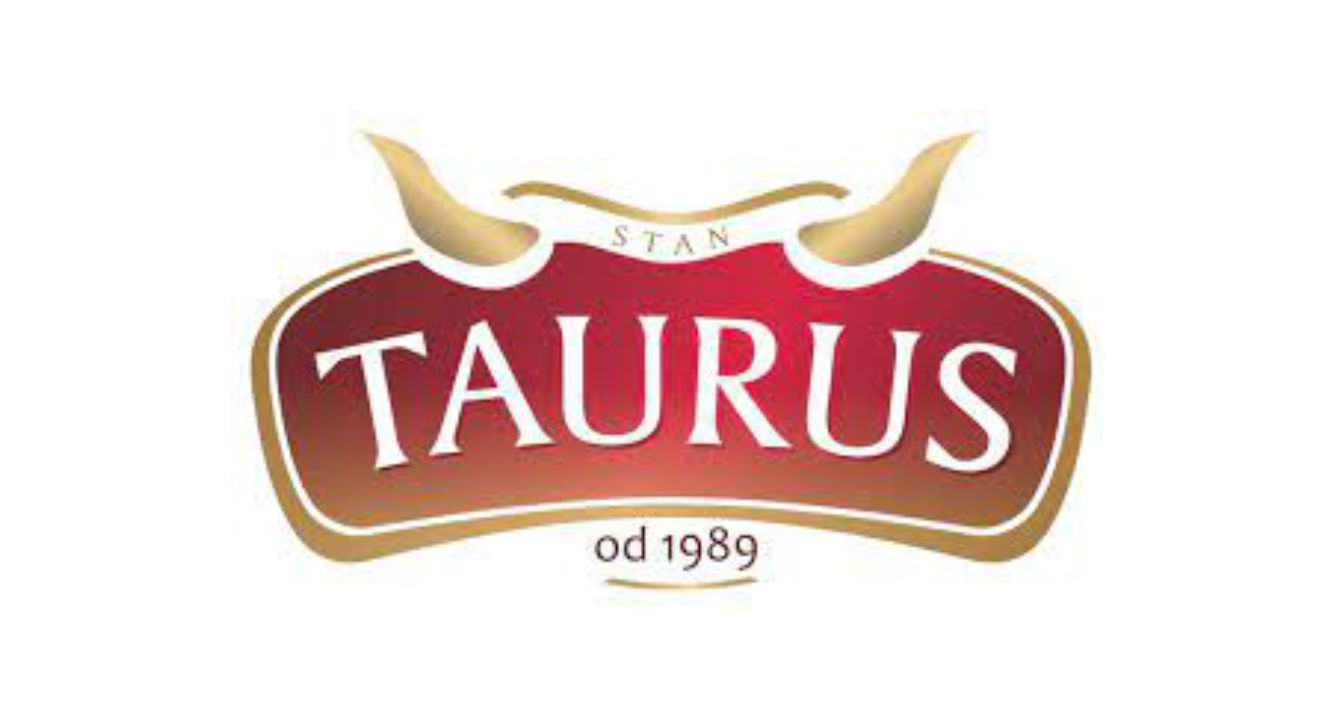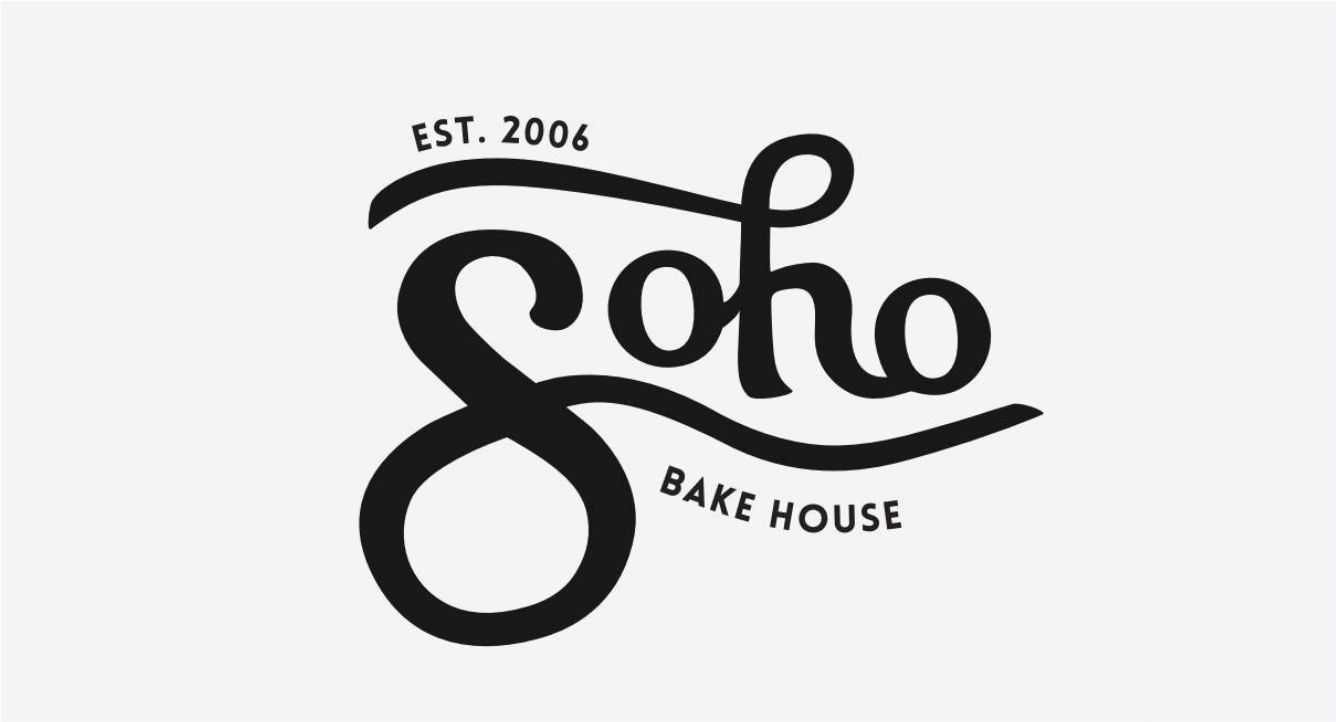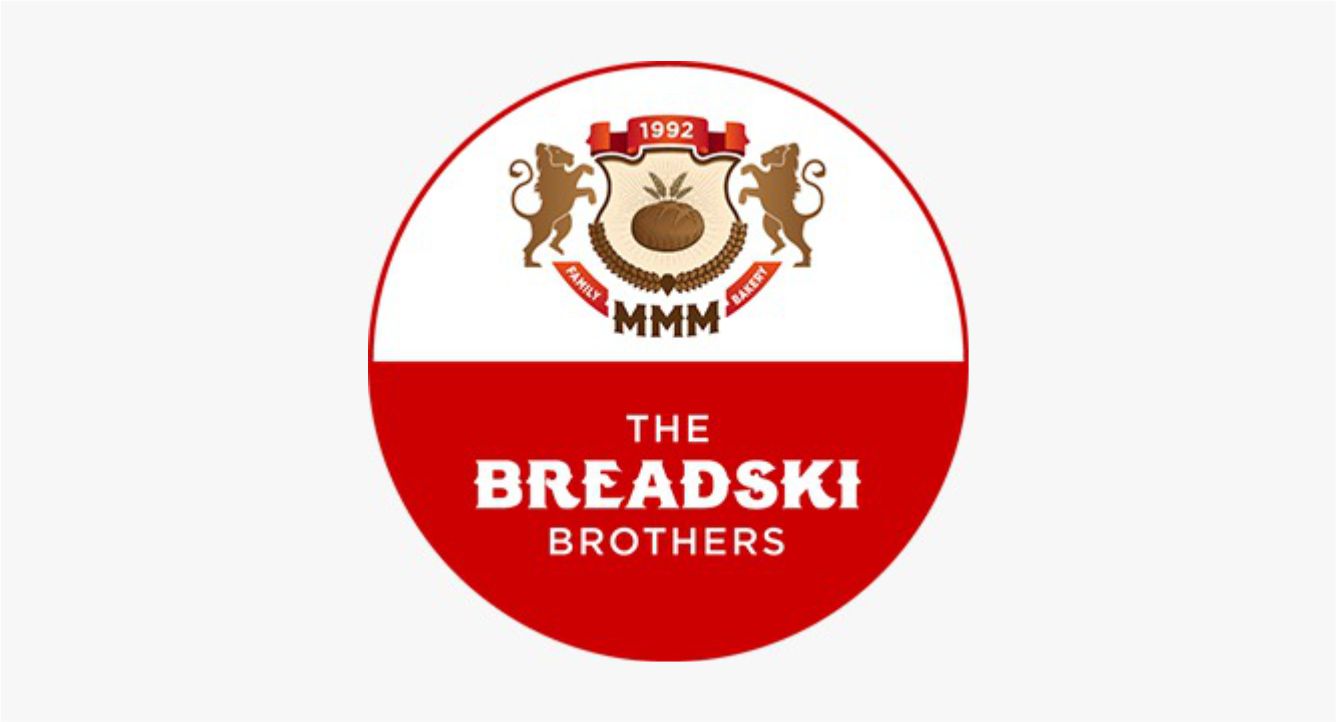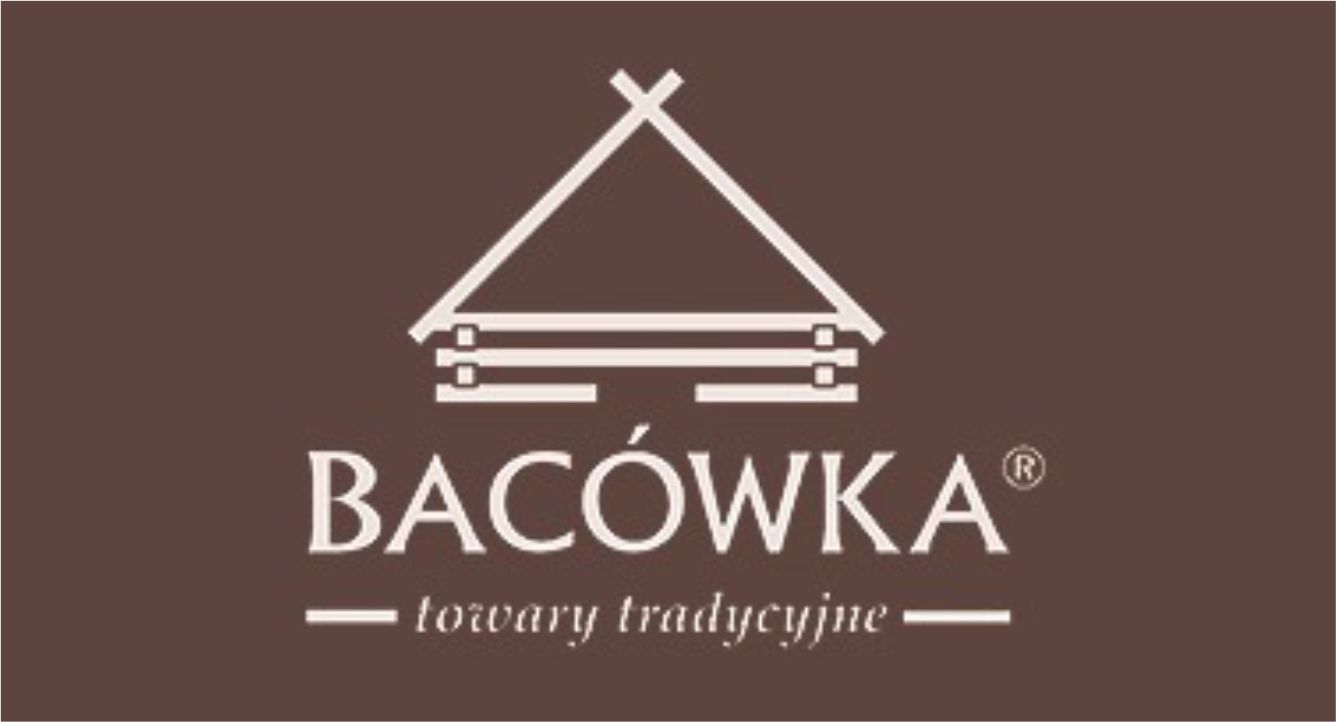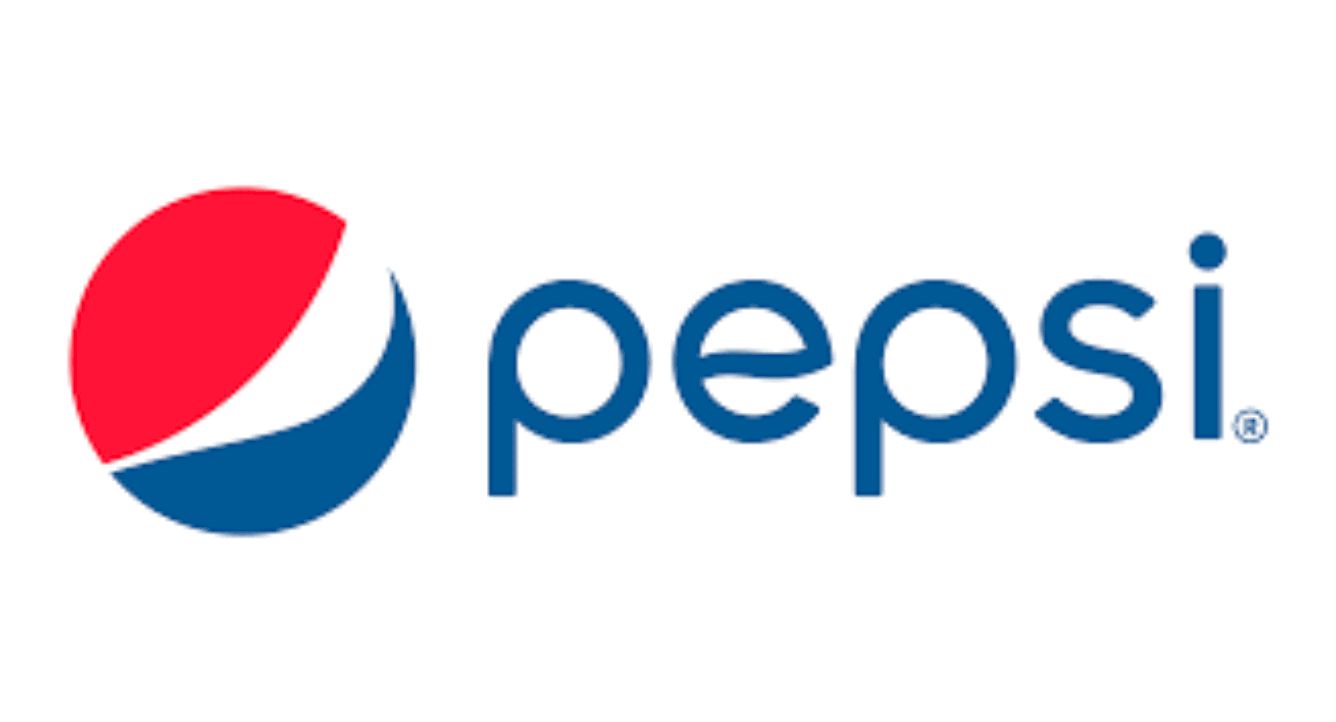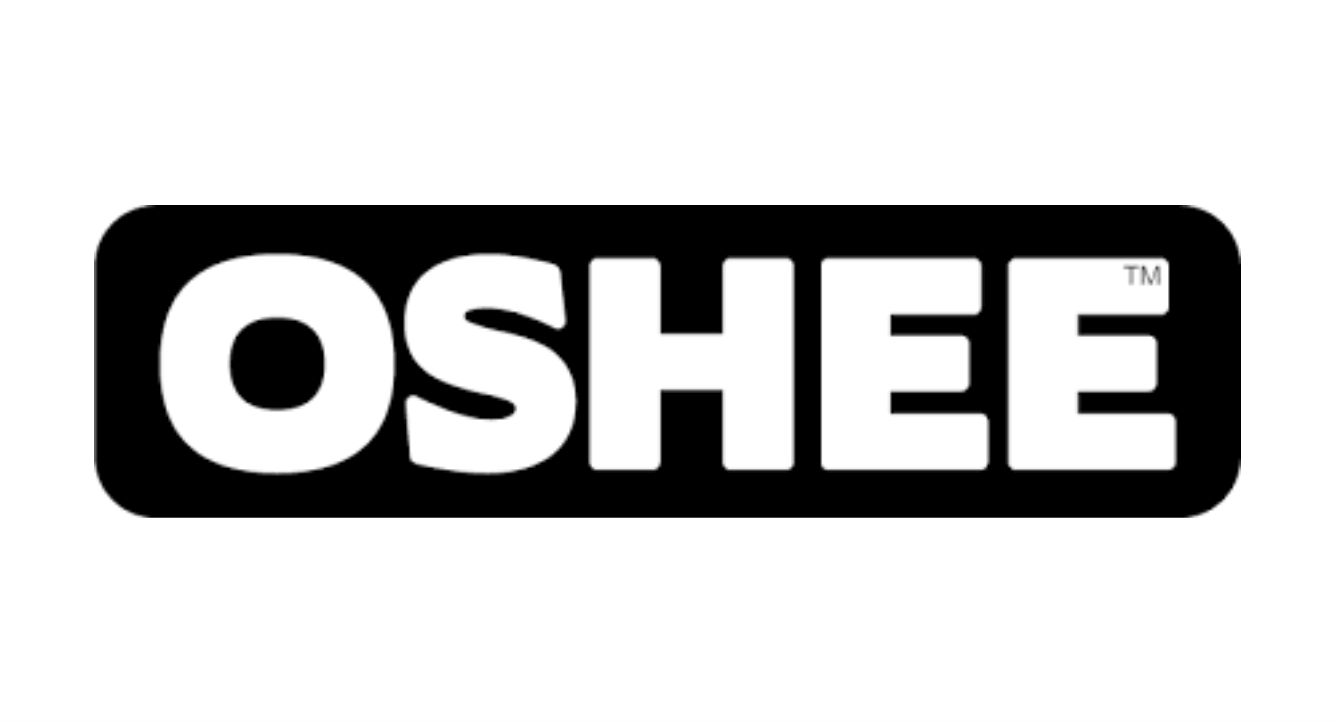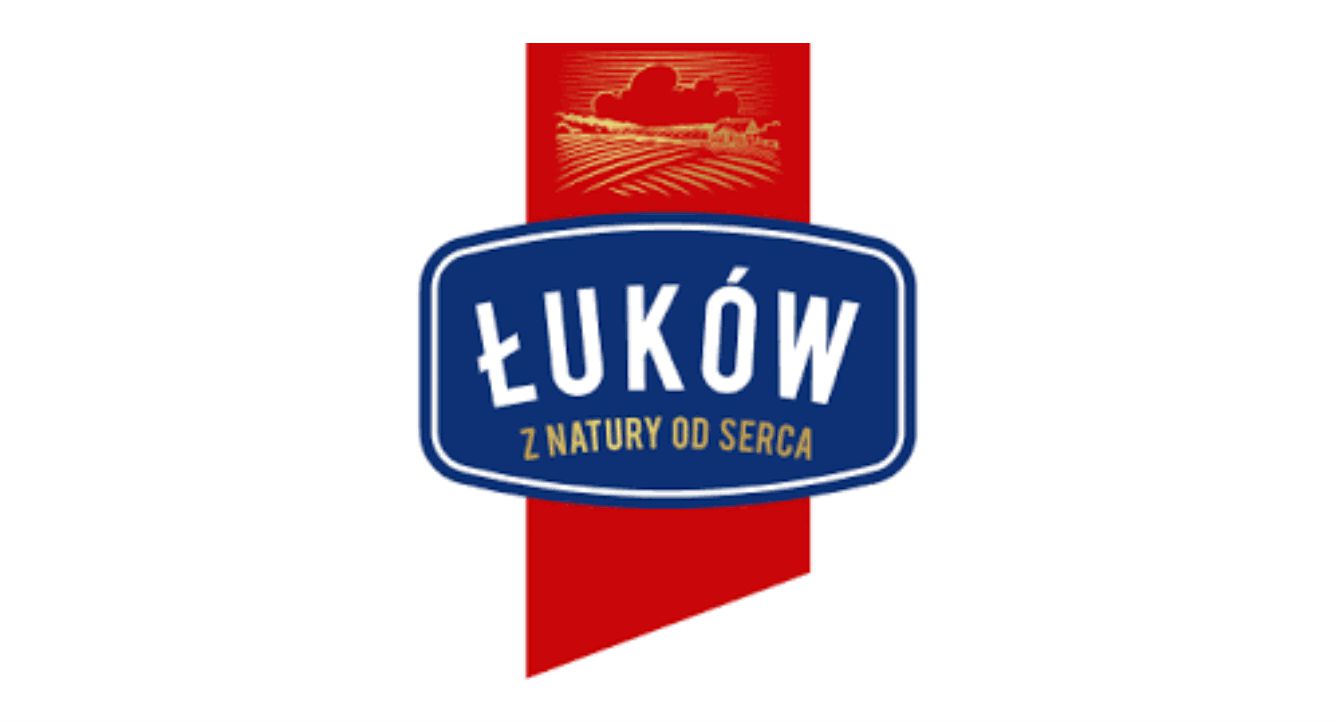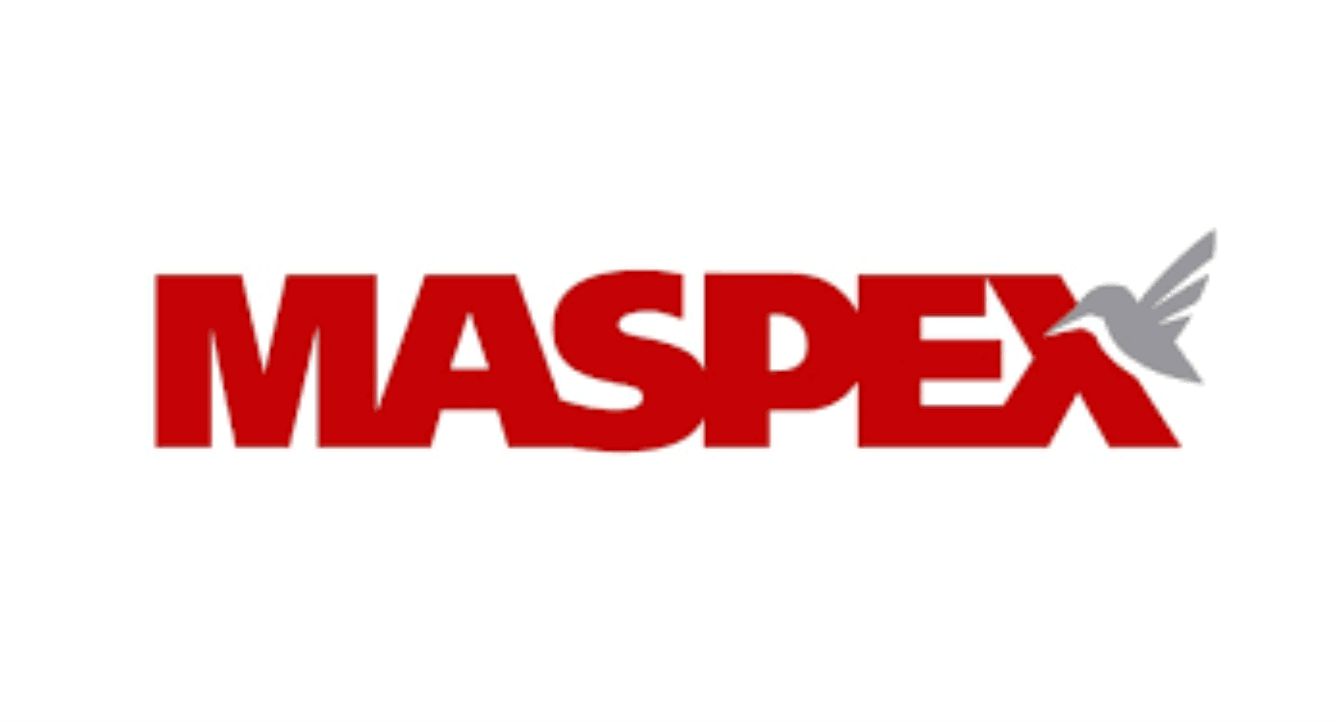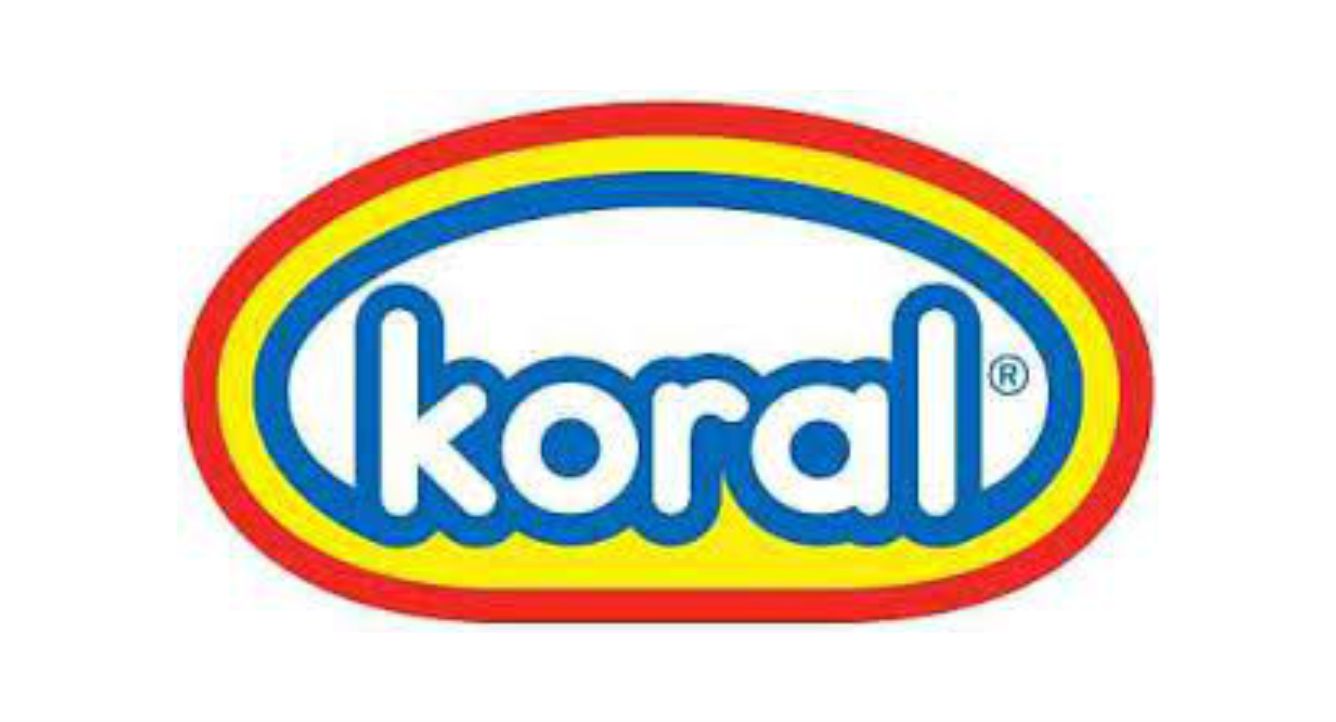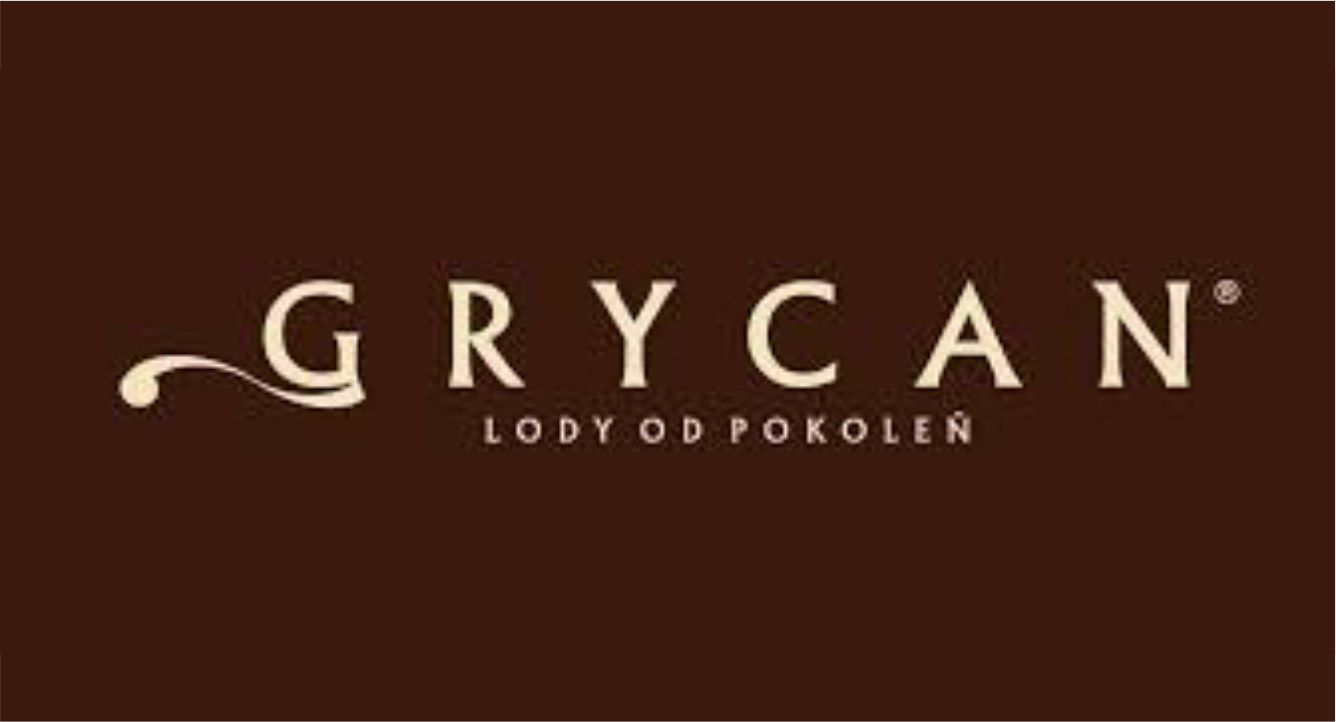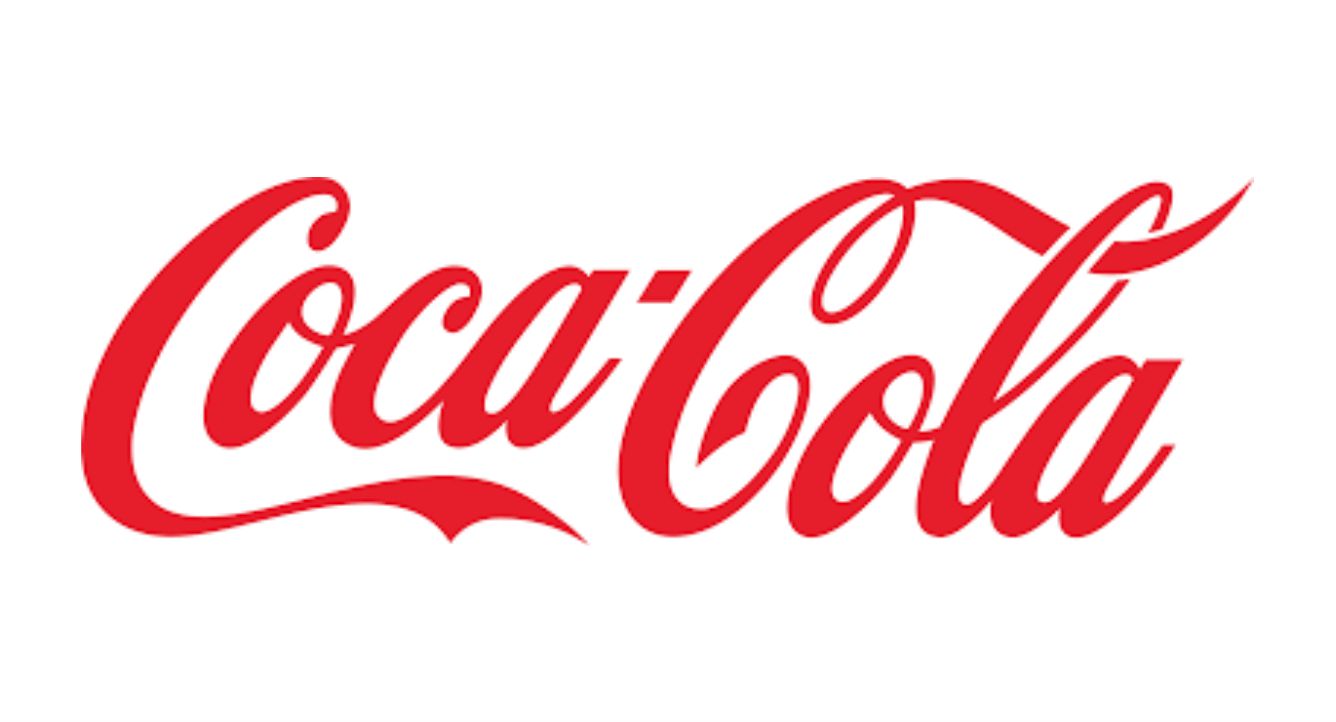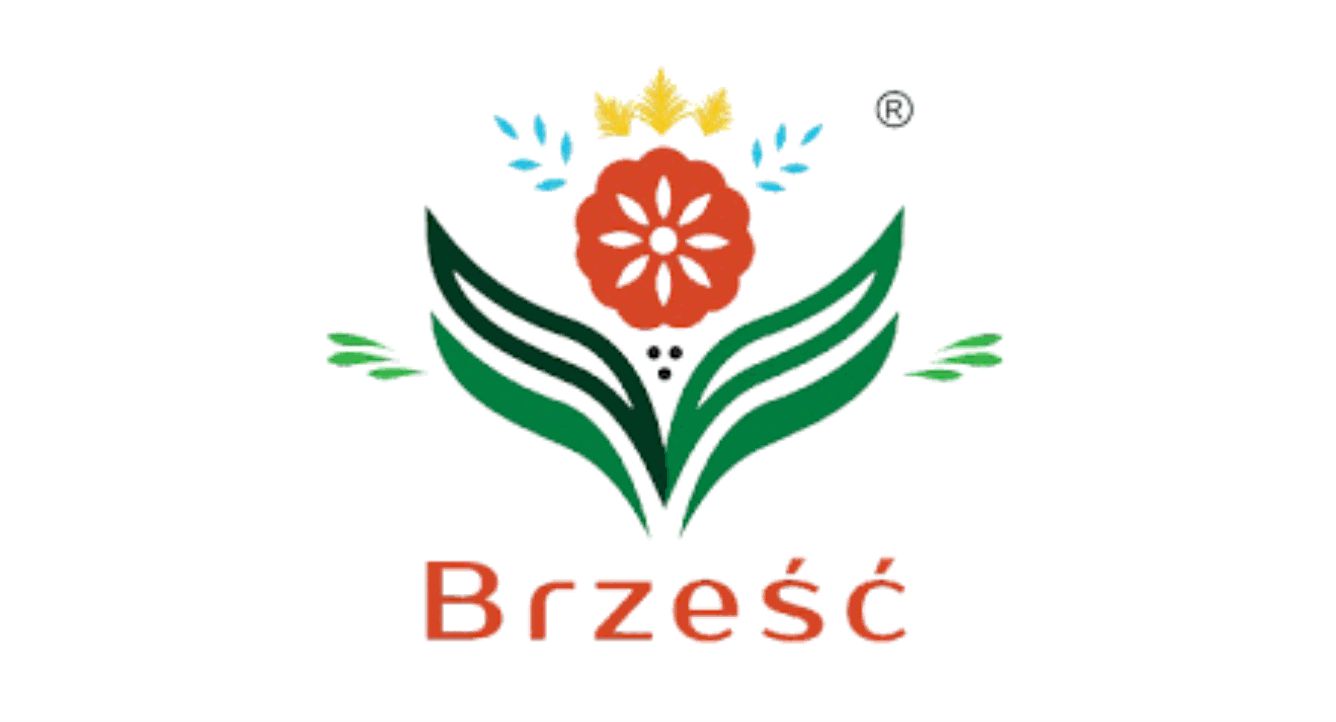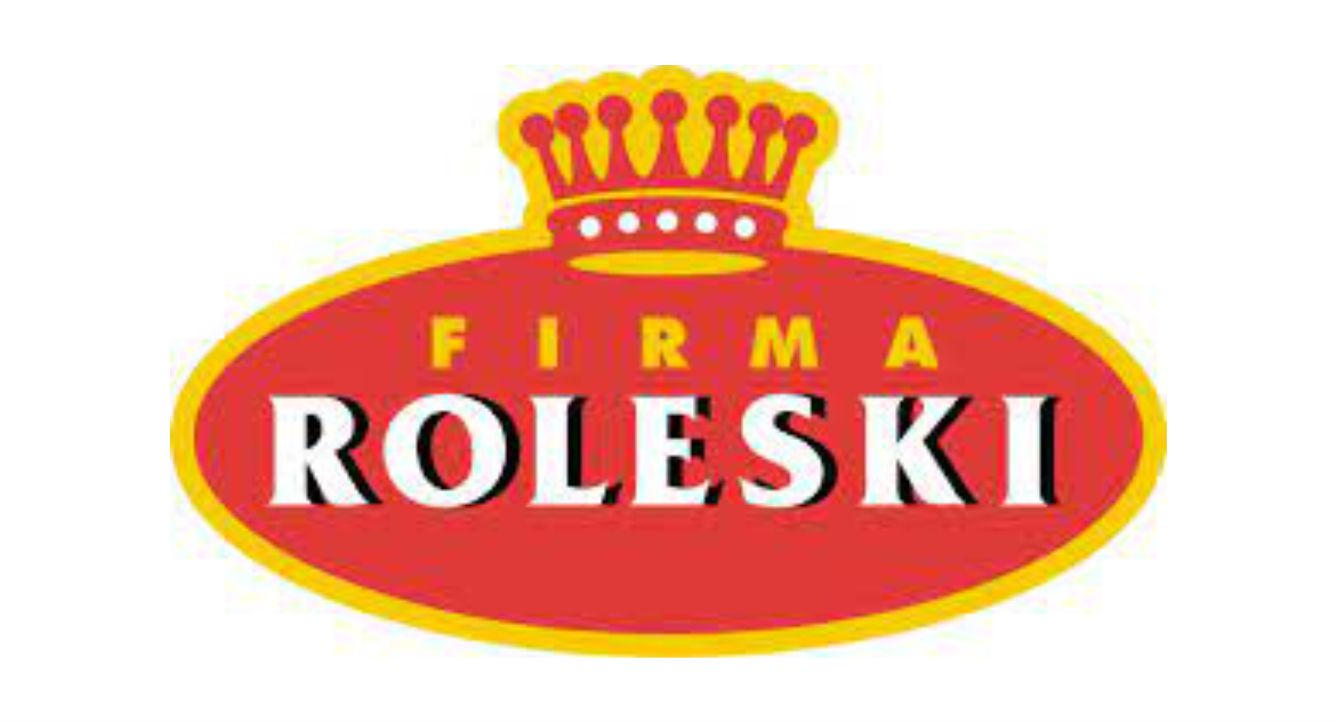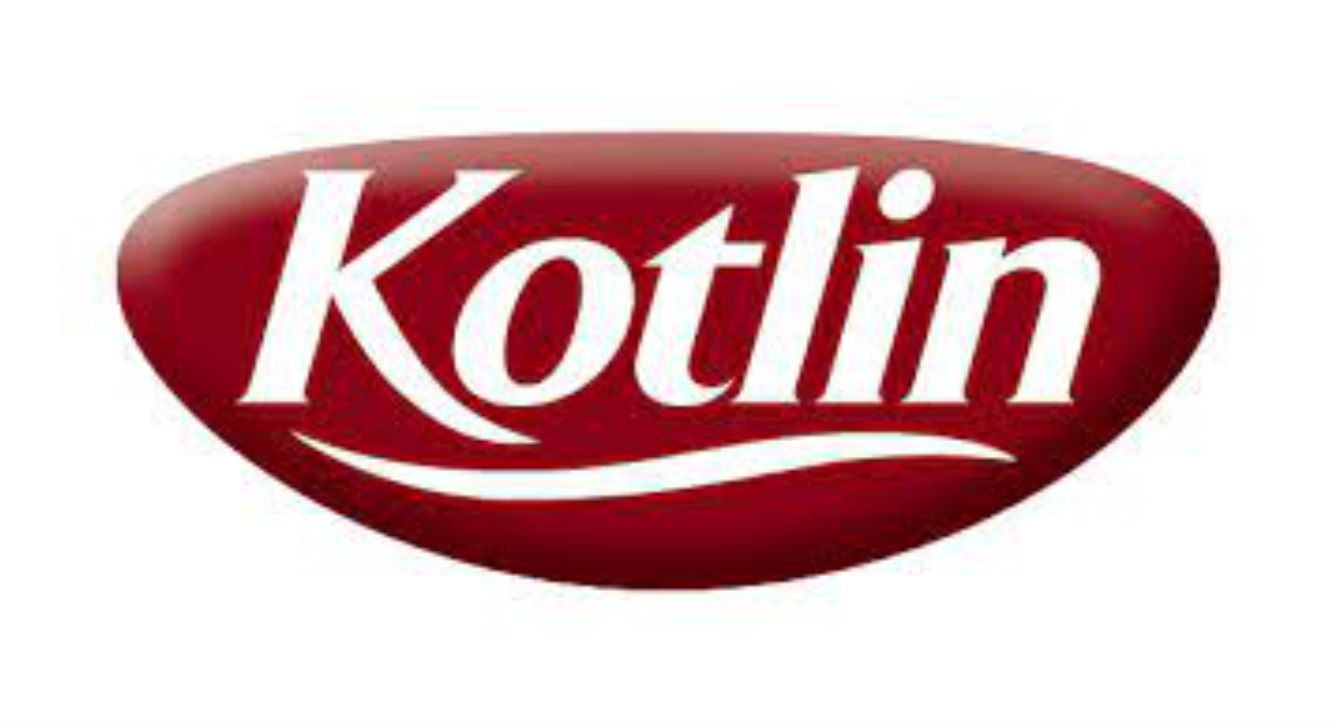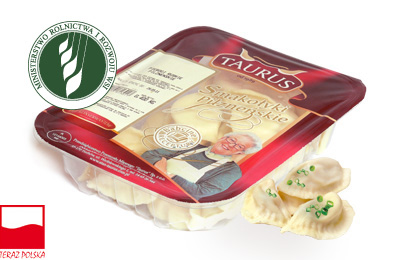 we supply bakery from the best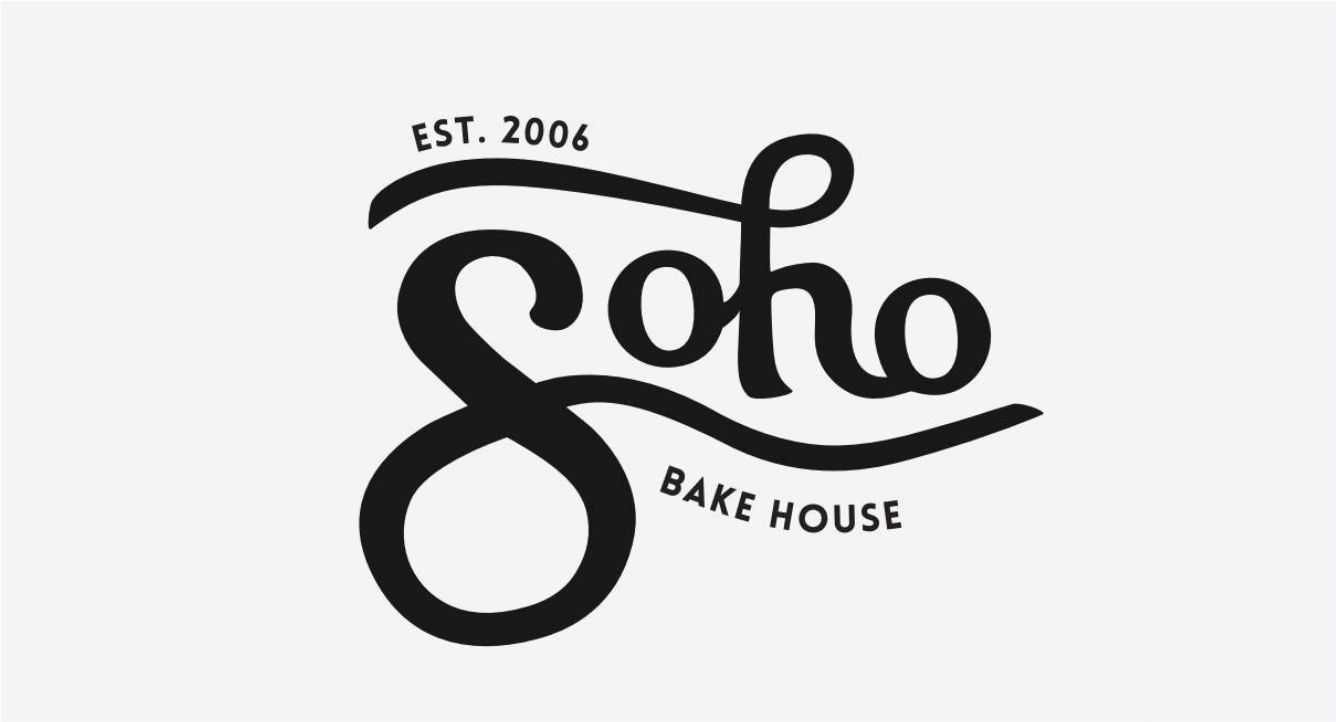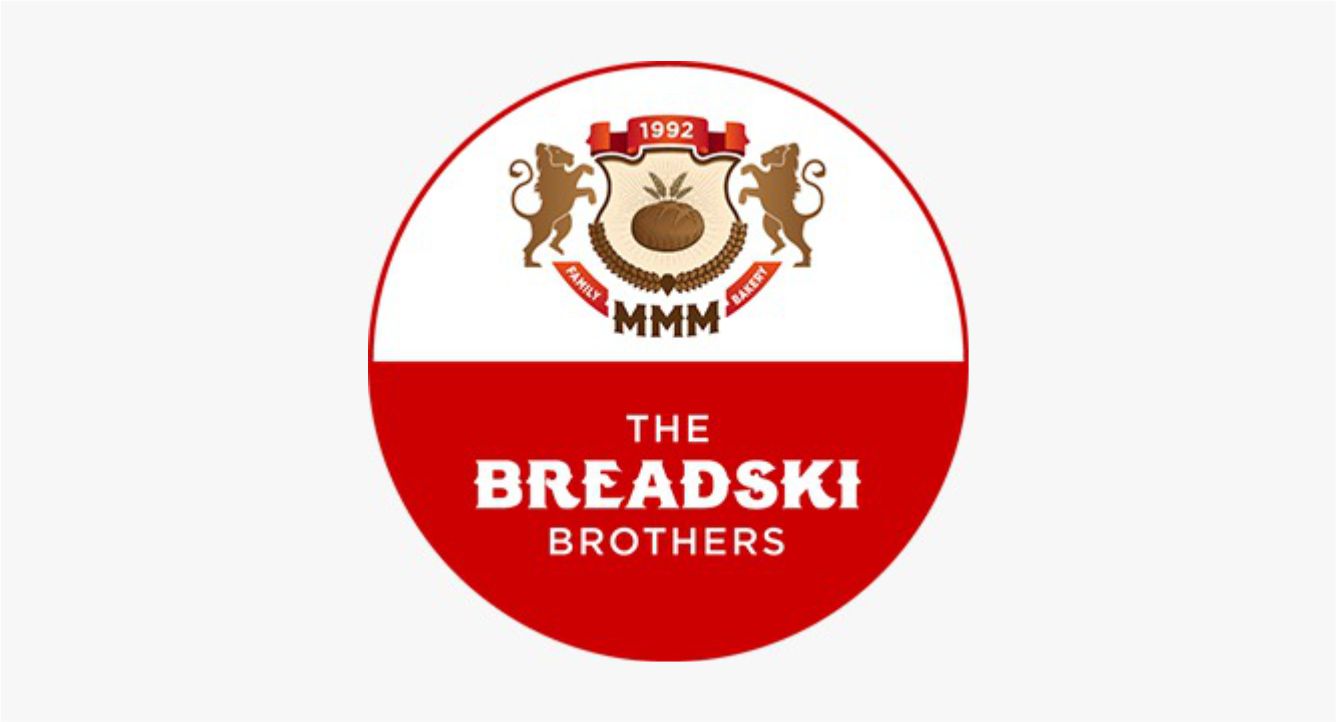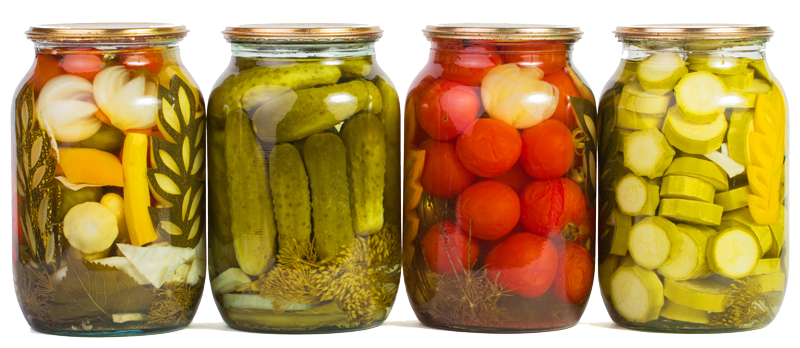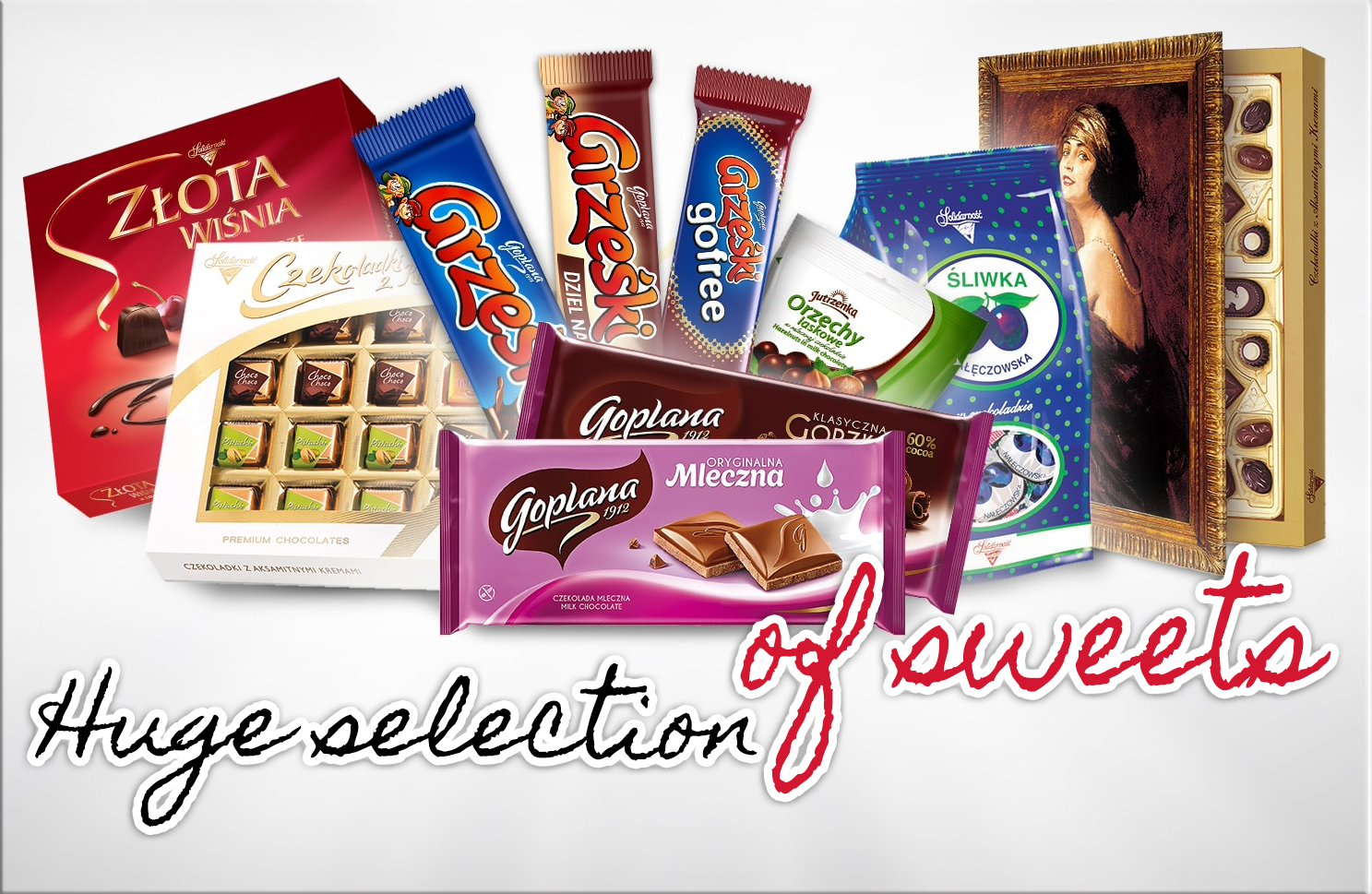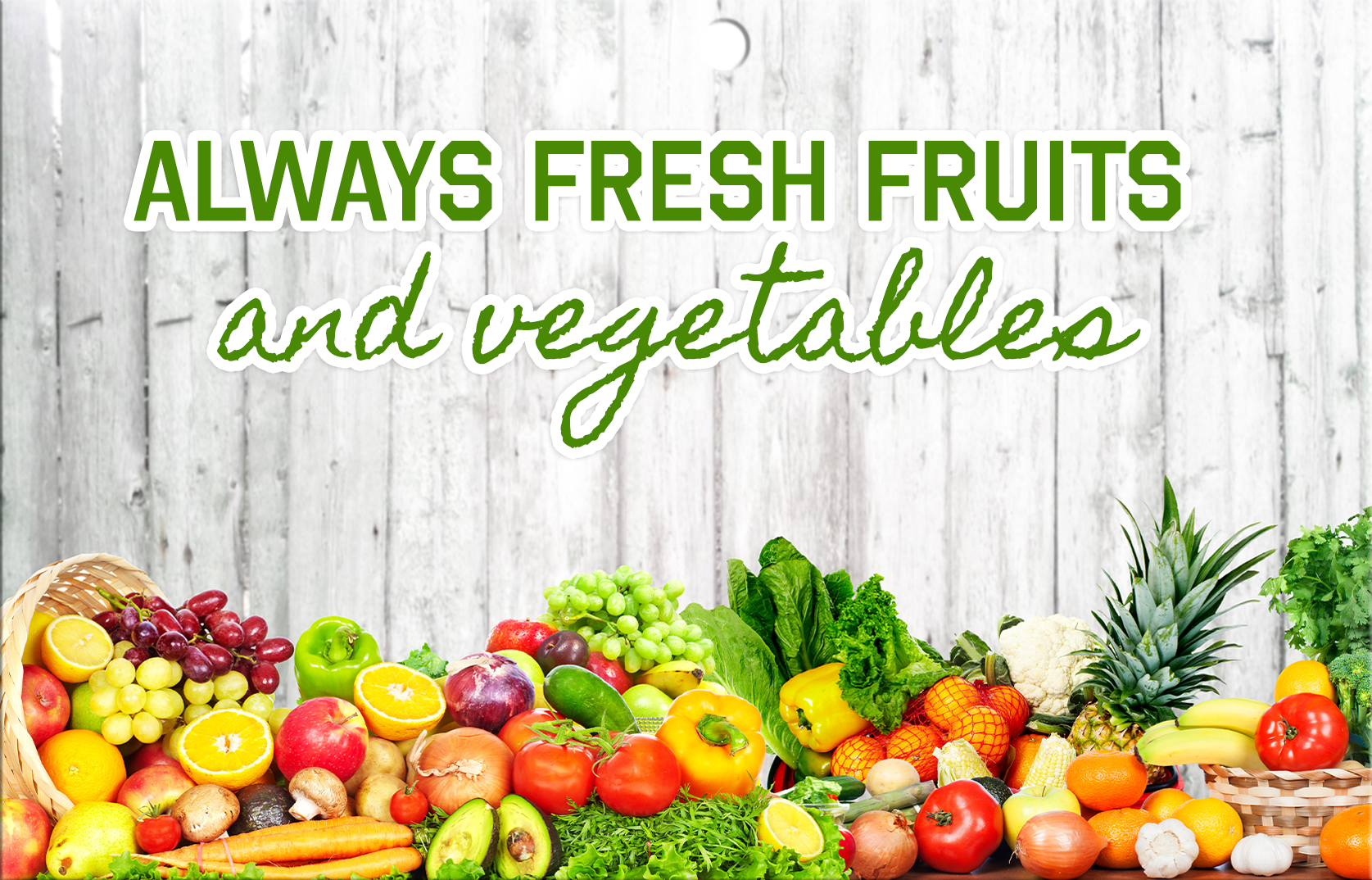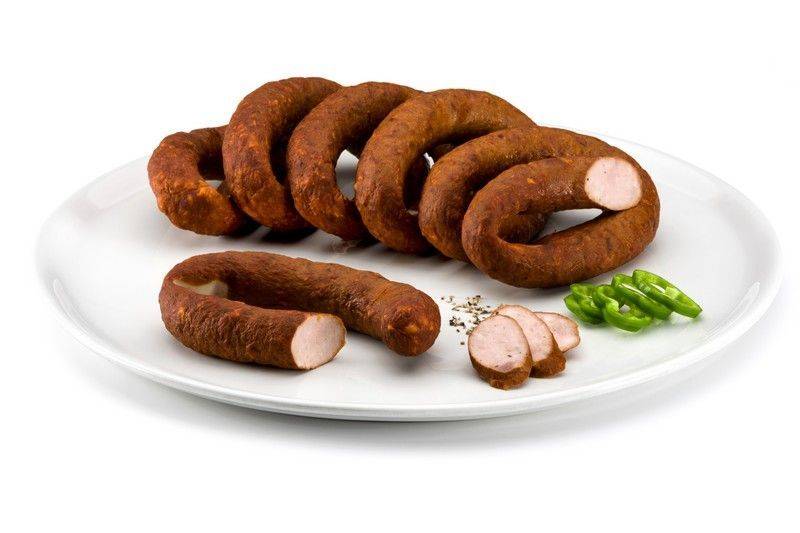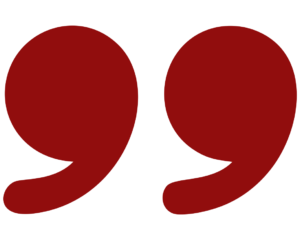 GREAT store. Friendly STAFF, a large selection of goods, I highly recommend.
Stefani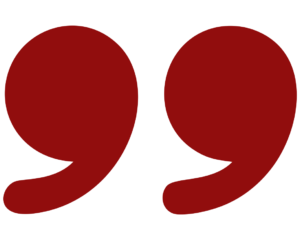 Knowledgeable staff. 
Fresh food. 
Great selection
John
If you are looking for great selection and fresh polish products, here is Your shop
Olek